Watercolor Paintings from the Artist's Personal Collection
Some of the watercolors in my personal collection are for sale. If you are interested in one, please email me here.

You can also see watercolors that have been donated to various non-profit organizations by clicking here. Please contact me if you know non-profit organizations who might be interested in my work. Click here to email me.

Jeannie paints commissions. If you would like me to paint a watercolor for you, please email me here.

Birdsong in Summer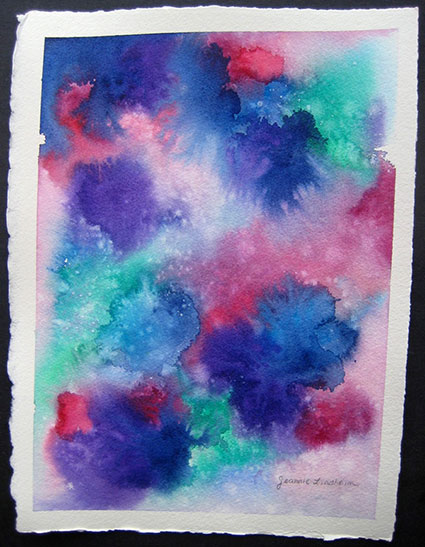 Luminous Skies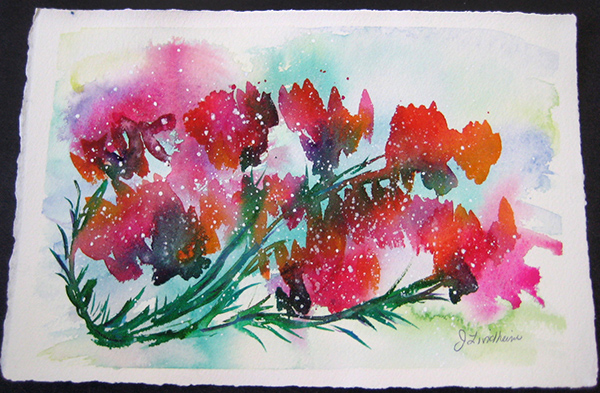 Water Garden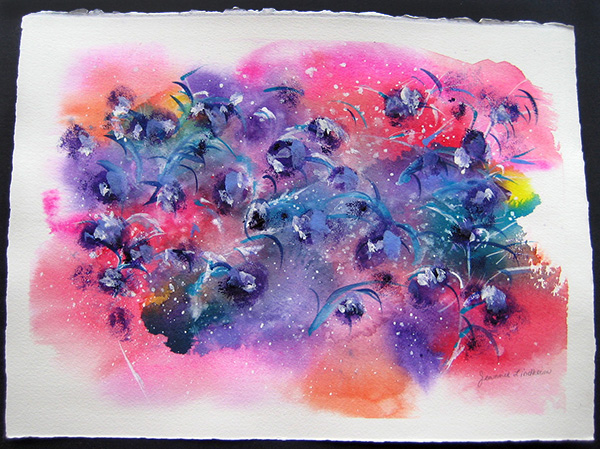 Puffy Flowers in the Wind




Seven Flowers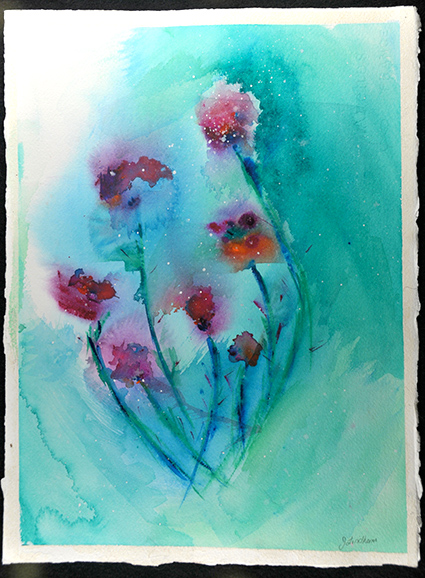 Underwater Garden




Mountain Home




Graceful Dancer




Sparkling Day




Lovely Lady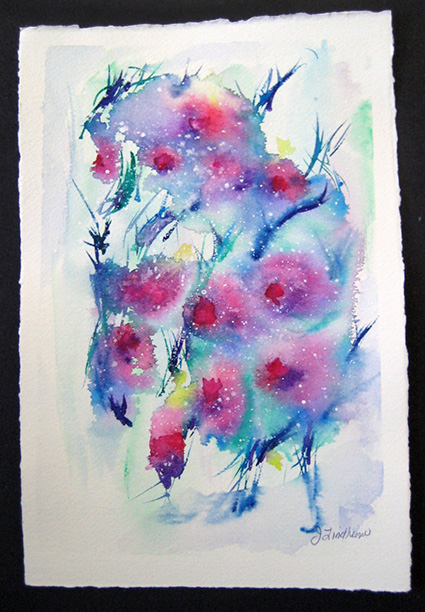 Fancy Flowers




Golden Nature




Radiant Skies




Two Dancers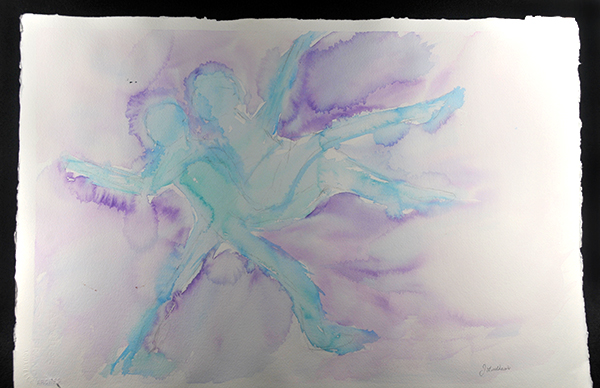 We Are One




Colorful Nature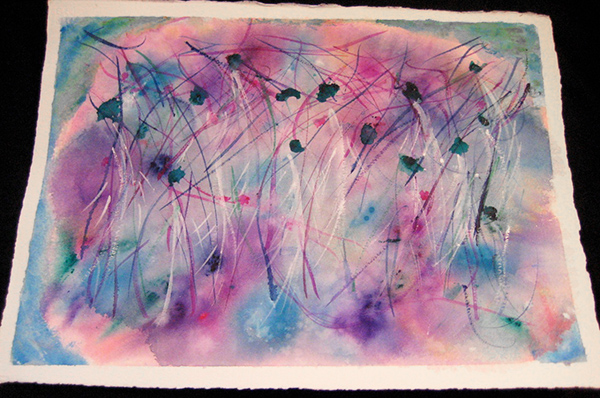 Sweeping Winds




Click to see watercolors donated to non-profit organizations.

Return to the top of this page.